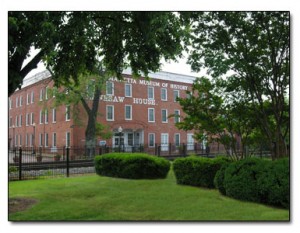 Located on the edge of the Historical Marietta Square, the Marietta Museum of History welcomes visitors of all ages. Come walk around our four galleries, read stories of the past and feel free to ask questions about our local history.
Please check the Events page for special tours, lectures or exhibit openings.
And don't forget to stop by the Museum Store!